A ceramist's atelier




The site is located in the Var region of France, not far from the village of Mons, at the junction of three slopes which smooth out gently defining the area of St Jean. The client and her family have settled there in an old pastoral stone house.

The project stems from the desire to be able to practice one's profession as a ceramicist, teacher and therapist close to home, as she seeks for a place of peace and inspiration in contact with the surrounding nature. The search for an intimate working space guides the project from the start and helps to define a strip bordering the property and domestic life as a suitable area for construction.

The organization of the spaces was designed by seeking cohesion with the surrounding landscape, which results in a simple and recognizable form, in continuity with the rural typologies of the hinterland.

This ongoing project is a collaboration with Giacomo Monari and Antoine Gouachon.

2021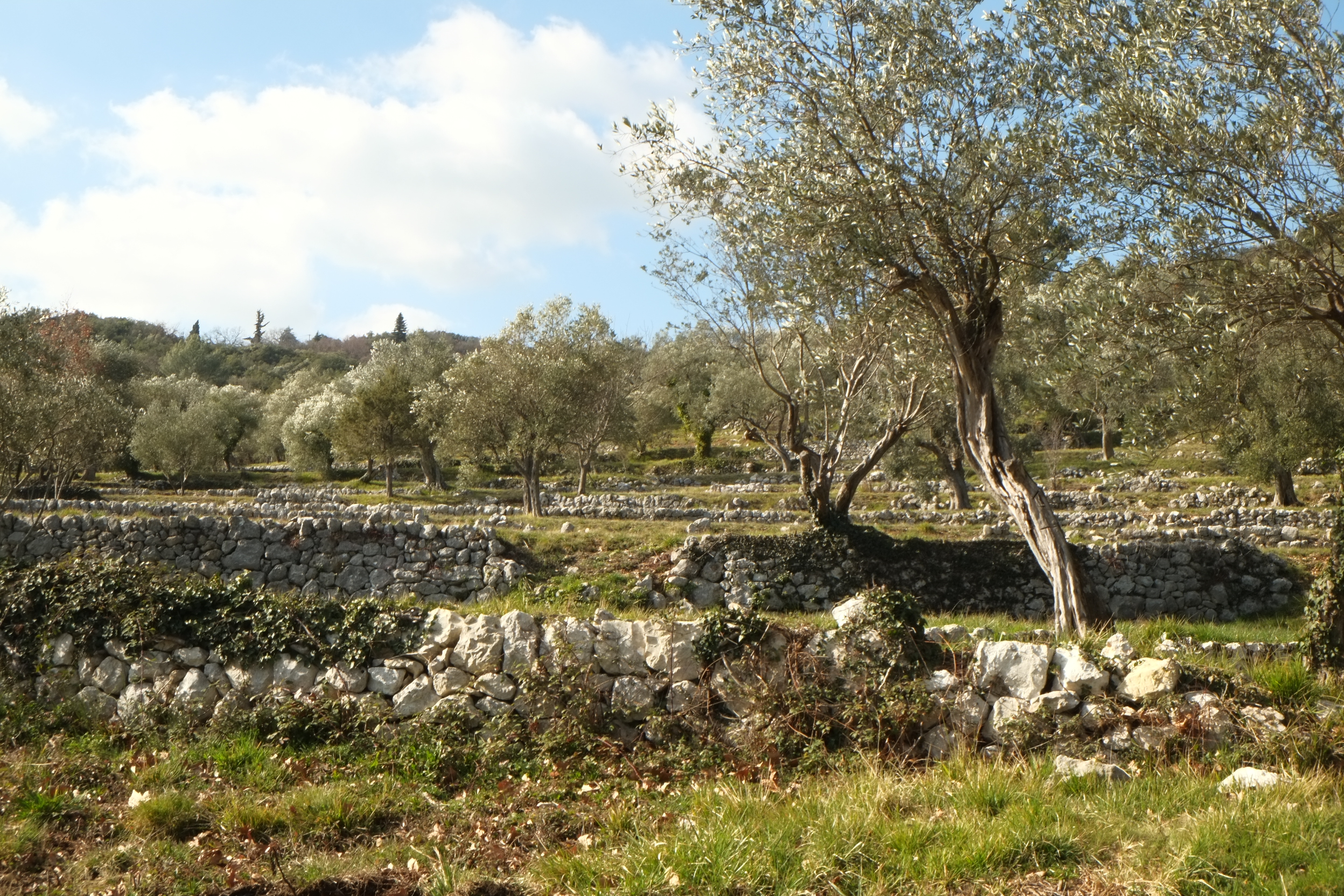 Model 1:300